A six year toddler died when a fire broke out at stand number one, about seven km away from the Dorset business center, razing a thatched, family home to the ground and leaving a little girl's body burnt beyond recognition.

The fire in the Masukume family home was allegedly caused by an unattended candle that the children used to light their sleeping area.
The obviously upset mother of the late toddler, Fungai Muhle (25) found it hard to speak of the ordeal. She told this reporter that her late daughter, Nyasha was a pupil at Dorset Primary school Early Childhood Education (ECD).  She became trapped in the sleeping area together with her two siblings aged two and four.
"I had given my three children their supper and they had gone to bed. At around 7:30 pm I heard my youngest daughter crying for help, it was only then that we saw that the entire hut was engulfed by fire." said Muhle.
The visibly shocked woman added; "After hearing the call for help, we were alerted to the unfortunate incident. My younger brother, Simbarashe managed to retrieve the two younger children, but we realized that my elder daughter was missing. My mother was petrified but I tried to enter the burning building. I could not manage to retrieve Nyasha," said Muhle who sustained injuries while trying to rescue her first born.
According to a neighbour, no goods were retrieved from the raging fire that destroyed all household property. Local police officers refused to talk to this reporter about the fire saying they had to first file a report with their superiors.
Several efforts to contact Midlands Police spokesperson, Joel Goko were fruitless as he was reportedly in Zhombe and he could not be reached on his mobile phone.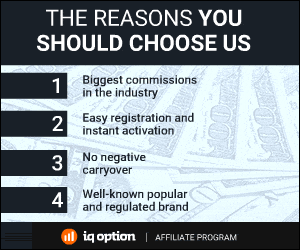 239 Total Views
3 Views Today