Inexorable more than the blast of wintertide

To the frostwort newborn, which unclad shows its infantile head;
Which the taxless autocrat cleeps from head, all prayers denied,
And sooner than cradled quickens the newling to the gravebed:
Sudden in the invade like a catastrophe,
From up his rising like a poor-laid sedition,
As evil no propulsion begs, but itself itself drives on,
And winkles out peace to do her outrage, in her canopy;
The hobbledehoy, Love, lets off his reed at me though forbid;
And, struck, leav'st me unclewn like stubbornness by tax new betid!
****************************************
'Tis a rum spirit which summons our powers
To more than we may compass, and beguiling heeded,
Oft find we nip more than our powers are call'd to, than needed;
As like minute minutes convoke them largely unto hours:
As when a man dreams him slain 'pon a road somewither,
Yet, waken, cannot resolve but sets forth thither;
Wherefrom sojourn'd, repairs safely home and braves the thing threatening
That ruin foreboded, and make tender forth a new sweeting;
Like such I am champion of the wench's chested jewel hight,
That but sprawl'd like valleys did bend to my favour such great height!
****************************************
Monarchy, shunning his stool where he stoops, hoists up his regard;
Thus you Venus yours enamour'd of a scapegrace most froward!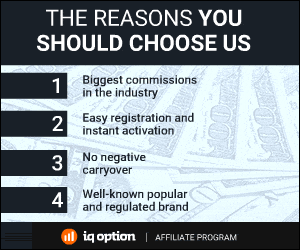 3370 Total Views
2 Views Today