Banking operations were paralyzed across India on Friday as around one million employees went on strike to protest government proposals to reform the industry.

Staff from 45 governments, private and foreign banks participated in the strike, which was called by the United Forum of Bank Unions, an umbrella organization representing nine unions of bank employees.
The forum opposes government proposals to consolidate public sector banks through mergers, allow more private and foreign capital into banks and issue new licenses to corporations to start new banks.
"The day-long strike was successful and affected work at nearly 80,000 branches across India," CH Venkatachalam, general secretary of the All India Bank Employees Association, said from the southern city of Chennai.
"We oppose further privatization of banking sector.
"For one, we want strong safety of people's money, which will be vulnerable to risks with private banks taking more risks with their profit motive.
Venkatachalam added that India's banking sector was already beset with a huge number of bad loans.
"Besides, in a developing country like India, priorities are different, we want banking to be expanded and reach priority areas like loans for rural poor and loans for women," he said.
"This will not be the lookout for private banks who will not venture to remote areas."
However, industry body Assocham estimated customer transactions valued as much as $2.25 billion could be affected by Friday's strike.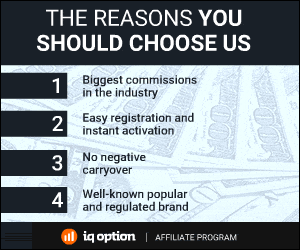 402 Total Views
1 Views Today