Impeach now me before the bench of your love,

Recount to me wilful transgressions 'pon all counts,
The penalties do you memorize whereto each amounts,
For this to hang, that to have head chopp'd off past resolve:
And whatso sentences accrued be to me,
Meet the instant with self-purgative content;
For why my appeal raises no defence, nor yet do I repent
The excess of my loot, but will cross you 'gain, so I am free!
Bloody recidivist I, batterer of your heart;
Nor Mage nor Alchemist, to change me clean, know'st art!
***********************************
Ah, what injunction levell'd within my way
Might veto the headstrong spate of my blood
From that it hankers for and careers toward,
Though the fabric of your ruling be hard of sway?!
O wouldst all-surpassing Time rear in view,
Tumbling forward like a surge to dyke me;
Sleep thou still none, for be yet his maneuvres transitory –
For see where I burst forth, and havoc anew!
Lo! The puissance of the ocean yields not to be compent;
And in sembling force shall not my intent!
************************************
Bank 'way then all thou wilt, clepe thy patrol close;
As watchful beauties may'st from acquisitous beaux!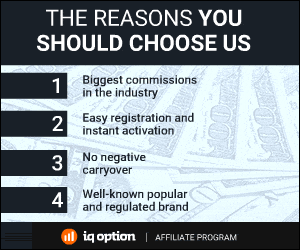 74 Total Views
1 Views Today