Diezani Alison-Madueke, Nigeria's immediate past minister of petroleum resources, on Monday denied reports that she accumulated wealth by stealing from the public treasury.

Mrs. Alison-Madueke made the denial while reacting to a story by television channel Al Jazeera, that she procured her Abuja mansion allegedly valued at $18million and jewelleries worth $2m from monies she stole while in office.
The former minister, who is receiving treatment in London for cancer, is being investigated by the Economic and Financial Crimes Commission (EFCC) for multi-billion dollar fraud. The mansion and jewelleries have since been confiscated by the anti-graft commission.
Mrs. Alison-Madueke is also being investigated by UK authorities for suspected money laundering.
On Monday, the Nigerian government commenced the legal process for a worldwide seizure of the assets of two of her allies, Jide Omokore and Kola Aluko, running into several billions of dollars.
In a statement published by the Vanguard newspaper, the ex-minister accused the Qatar-based media organisation and the EFCC of unprofessionalism.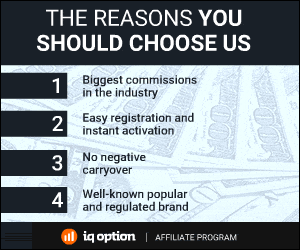 207 Total Views
1 Views Today