Ifeanyi Ubah, Nigerian Businessman, has shown remorse for his action in the Nigerian premier league match between his club, IfeanyiUbah fc and Heartland Fc.

He was handed a 10 game ban and N2.5m fine for slapping Heartland goalkeeper, Ebele obi.
He had the option of appealing the ban.
However, Ubah in a letter to the LMC pledged not to appeal the decision and offered an unconditional apology to the LMC, FC IfeanyiUbah fans and the football community while explaining that his actions were due to his overriding passion for the NPFL and its development.
He explained in the letter that he was moved to intervene by the actions of Heartland players towards the referee after the match with FC IfeanyiUbah in Nnewi, an action which led to some over reaction that he regrets.
"May I conclude by rendering my unconditional apology to my numerous fans nationwide and in Diaspora for the incident and outcome. To the football family and the LMC, I promise to uphold the tenets of the game while promising to remain a good ambassador of the sport. To those who feel disappointed by the outcome, I plead that you find a place in your hearts to forgive me. With a deep sense of humility, I ask Nigerians for their support and encouragement as I wish to state categorically that this will never repeat itself again as dire lessons have been learnt", his letter partly read.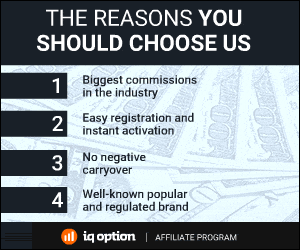 132 Total Views
1 Views Today