Ekiti State Governor, Ayodele Fayose has said that the people of the state will remember him for good because he has done well.

Fayose made the comments on Tuesday, August 23, 2016, during a festival in the state.
"Whatever you sow you shall reap. If you do good for the people, you will get goodness. I have done well for Ekiti people," the governor said according to Vanguard.
"Look at the Amphi theater I built in Ewi's palace, the dual carriageway from Basiri to Ajilosun, the ongoing flyover, the Awedele dualization and many others. All these are the projects that are speaking for me and the people will continue to remember me for good," he added.
The event was also attended by Gombe State Governor, Ibrahim Dakwambo and Secretary to the Rivers State Government, Kenneth Ubani, who came as a representative of Governor Nyesom Wike.
Meanwhile, factional Peoples Democratic Party (PDP) Chairman, Ali Modu Sheriff has accused Wike and Fayose of plotting to hijack the party.
"We will not let PDP to be hijacked by a few people like Governor Fayose and the governor of Rivers State," Sheriff said on August 15.
The PDP Chairman's comments were in relation to the party's national convention which held on August 17 despite a court order barring it.
Sheriff has been in a legal battle with the party since attempts to remove him on May 21 failed.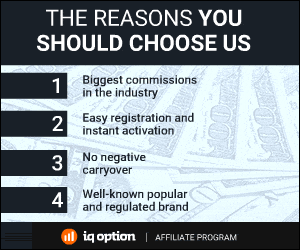 531 Total Views
1 Views Today