Yesterday, July 20, 2016, NigeriaFilms reported that music star, Iyanya was engaged to a US based Liberian woman. According to them, Iyanya engaged the 34 year old Georgianna Weah last week, July 15, 2016.

The singer in a recent post on his Instagram page has however denied the news. Taking to the photo sharing site yesterday, he quickly debunked the rumor saying, "Apparently I'm engaged and I didn't even know."
This is not the first time the 'Oreo' singer would be linked to a lady. Back in April, he shared a photo of himself snuggled up to a mystery woman.
"No days off," he captioned their cute photo, leaving followers guessing who the lady is.
Recall that he reportedly broke up with Freda Francis early this year after he unfollowed her on the photo sharing platform.
Rumor of their breakup started in January after he deleted all photos of himself and Freda Francis except for a selfie of Ubi Franklin and Lilian Esoro which Freda photobombed on Instagram.
Recall that Iyanya in an interview with Punch back in February revealed plans on getting married this year away from the prying eyes of the public.
"I am making plans to do all that but I don't think I would want people to know anything about it. I will not miss the single life," said the singer. The truth is that once it gets to the hands of the media, we both lose it. But it is not your fault because you are just doing your job. But then, it just takes a negative effect on the relationship."
He further added "It puts us on unnecessary pressure. It gives the people who don't even have the right to talk, an opportunity to interfere even when they don't know the truth about what is going on."So from social media, I've learnt to keep my relationship private and to give the people more music. That is what they know me for first of all. I don't let the other things cloud the music that I'm known for."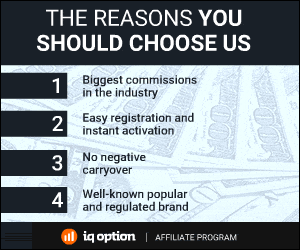 170 Total Views
1 Views Today