HKN singer, B-Red, who is a cousin and label mate to Davido, has revealed that he has no qualms playing second fiddle to the 'Skelewu' crooner.

B-Red, who has been criticized for not living up to expectation made this known in an interview with Punch News' Sunday Scoop.
He said, "In every group, you have a leader and I do not care about being number one as long as I am doing good, getting money and doing shows."
"Davido is number one and we follow but you never know, probably I'll be as big as he is. If your cousin is a star, won't you want to be a star too?"
"I built my brand by hyping my cousin for four years and look at where I am now."
Concerning his career growth, the singer thinks he has been making good progress, as a result sees no need to rush himself.
According to him, no situation is permanent.
"Knowing that God has a plan for everybody, I am comfortable with the unhurried pace."
"There was a time I didn't have a car or a Rolex, but look at me now. Every year, I grow and I will get bigger, so I am not in a rush. I am okay and content."
B-Red, who scored a collaboration with Akon on his 2016 single, 'Cucumber', is known for songs such as 'All the way up', 'Romantic call', 'Iwaju' and others.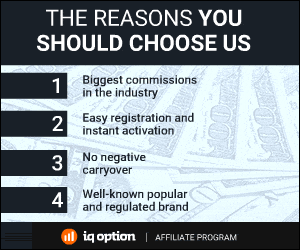 756 Total Views
1 Views Today