Former Head of State, retired Gen. Yakubu Gowon on Wednesday, August 3, recalled how he became the Head of State 31 years ago, describing it as an accident.

Gowon stated this in reaction to calls by some Nigerians for the reduction of age limit to contest for presidential position to 30 years.
Speaking in Abuja when he hosted the Deputy Chairman of Senate Committee on Foreign Affairs, Sen. Shehu Sani, the elder statesman said he was chosen because of his reputation.
"What happened was the accident of history," he said.
"When you have lost your leadership and there was crisis and you don't know what to do and it happened that those within your constituency chose you, what would you do?
"I was lucky enough within the military at that time and all the officers knew me by reputation
"had no intention to become head of state but it is the opportunity, if opportunity presents itself and people ask you to do it then do it.
"What I have achieved is (because of) God. I had never thought of becoming head of state but there was a coup and all my senior colleagues were killed and I was the only one that survived.
"My plan was to rise in my profession and hopefully become a head in my profession but that did not happen.
"I didn't know what happened but I had the duty and responsibility to ensure the coup in Lagos did not succeed,'' Gowon recalled.
He urged Nigerian youths to position themselves for opportunities, saying they should prepare themselves academically and morally.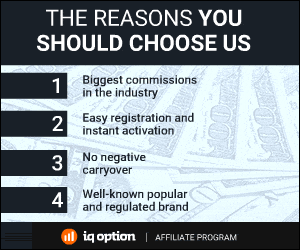 476 Total Views
1 Views Today