Imelda J, an emerging singer, who did a cover of D'banj's 'Emergency' song, has disclosed that she is not bothered about the Koko master's marriage rumor.

She stated this in an exclusive interview with the Daily Post, feeling assured that she has a place in D'banj's heart.
According to her, the truth of the matter would soon be revealed.
"I don't feel threatened by the rumors. I know myself and Bangalee (DBanj) knows himself too. We all know our stands. But for now, I will reserve my comment until the coast gets clearer for everyone to see. No shaking at all." 
Concerning if her comment is a confirmation that she is romantically involved with the Koko master, Imelda said, "I wish to keep my personal life private. That's why it is personal." 
"I know exactly what is happening. Let me be calm for now. 
"Bangalee is a very playful person. He plays with people's intelligence. Until you are close to him, you won't know when he is truly serious. So don't get deceived most times by what he says and what he does. You need to be very smart to catch up with him. 
"I really don't wish to talk about anything as regards that for now. But I promise to tell you few things later." 
In her conclusion of the interview, the singer said D'banj's marriage to does not have any impact on her whatsoever.
"Like I said earlier, you already know the answer. But then, marriage or no marriage, does it really matter to me? It doesn't matter to me at all. I am not threatened. Personally, if it were to be true, why would I feel bad? Not at all. Does that change anything?", she said.
This was all a reaction to D'banj's alleged marriage to Didi Kilgrow, on Saturday, July 2, 2016. The singer had also stated in a video that he got married seven months before the news was reported.
D'banj has been called a playful person. Is that what he is doing to the minds of his fans and the press? Stay with Pulse News to find out.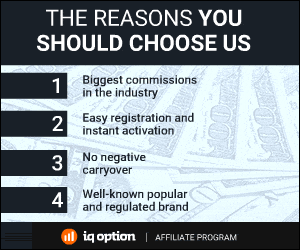 142 Total Views
1 Views Today