Chief Tony Anenih, former Chairman of the Peoples Democratic Party's (PDP) Board of Trustees has dispelled rumours of his death.

The News Agency of Nigeria (NAN) reports that rumours of the demise of the PDP chieftain had filtered into his state of Edo in the wee hours of Wednesday and continued to trend in the social media.
The online media reported that Anenih had died of cancer-related ailment in a London hospital on Tuesday night.
But the Uromi chief told NAN on telephone from London where he has been for a while that he was well and strong.
"If I were dead, will I be talking to you? I am in London; I am alive and enjoying myself.
"I am not going to issue any press release to debunk the rumour.
"God will punish them, and I believe that they will die before me. I will be back by Sunday," he said.
One of the online reports had said that Anenih slumped on Sunday while having breakfast at his Durham Broadway London home after being recently discharged from hospital.
Similarly, PDP in chapter in Edo also dispelled the rumour of its national leader's death.
In a statement in Benin by the Publicity Secretary of the party in the state, Mr Chris Nehikhare, urged the public to discountenance the social media report.
According to him, Anenih is hale and hearty.
Nehikhare said that come Sunday, the renowned politician would return to Nigeria.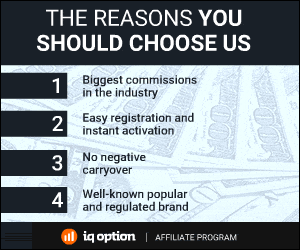 125 Total Views
1 Views Today