"Officially, you do not exist." This is the alarming title of a new report published by Amnesty International alleging human rights violations occurring in Egypt.

Activists say people are being detained without access to family or a lawyer, and held incommunicado without formal charges or a trial. They call it "enforced disappearances," and in the first five months of 2016 alone, a suspected 630 of these have already been documented, Amnesty says.
That amounts to an average of four or five people each day since 2015, according to the group. Half of these may never resurface.
The
71-page report
describes harrowing accounts of torture carried out by state agents. Some victims have say they have been subjected to electrocution, blindfolding, beating, suspension by their arms and legs, and sexual abuse including rape. Some of those taken are children as young as 14-years old, the report alleges.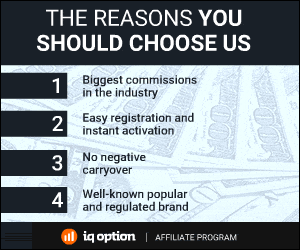 124 Total Views
2 Views Today