Cambodian prime minister has decided that journalists don't have to refer to him as "glorious, supreme prime minister and powerful commander" in news reports after all.

Hun Sen insisted in May that all news reports should use the full honorary title – "Samdech Akka Moha Sena Padei Techo Hun Sen" – in the opening lines of print articles, radio and TV stories about the leader.
Most English language publications have ignored the rule, while it has long been standard practice for Khmer-language news outlets to use the title. Hun Sen, however, decided to roll back on the edict Friday.
"As for the use of titles of government leaders, it is not compulsory to write the exact titles if journalists do not want to use them," he said on his Facebook page.
The long-time leader is an avid Facebook user, updating with everything from political statements to questionable beach photos.
Hun Sen has come under increasing pressure in recent months over human rights abuses and attempts to use the courts to sideline political rivals.
A new report by research and advocacy group Global Witness this week accused Hun Sen and his family of using a business empire of amassing a fortune of at least $200 million at the expense of ordinary citizens.
The London-based group said the Hun family has significant holdings in the media, along with close ties with other powerholders and business cronies which help them tighten their grip on power.
"Hun Sen has abused his position as Prime Minister to allow his relatives control of, or [have] major stakes in, most of Cambodia's major industries," the report stated.
"However, this is not just about the accumulation of personal wealth or specific links between Hun family members and particular companies – the Hun family's domination of Cambodia's public and private sectors has resulted in Hun Sen having near-total control over the country."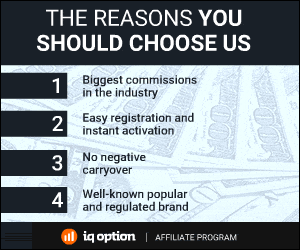 182 Total Views
1 Views Today