The International Committee for the Red Cross says a humanitarian aid convoy has reached a besieged suburb of the Syrian capital in the first such delivery since 2012.

Government forces have blockaded Daraya since residents expelled security forces during the early stages of the 2011 uprising against President Bashar Assad.
The ICRC says a joint convoy with the U.N. and the Syrian Arab Red Crescent entered the suburb around 3 p.m. The U.N. estimates that 4,000 to 8,000 people currently live in the suburb.
An official for the Syrian Arab Red Crescent says an aid convoy of 36 trucks has entered neighboring Moadamiyeh, which is also under government siege. The suburb last received aid one month ago.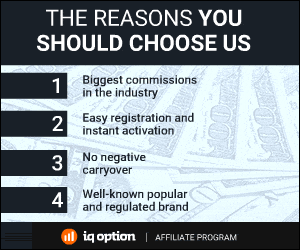 118 Total Views
1 Views Today