Dr Akif Guney, the Medical Microbiologist of Nigerian Turkish Nizamiye Hospital, has denied allegations that Senator Stella Oduah's son, Maxwell Omabuwa Chinedu Etoromi, died as a result of wrong medication.

According to Guney, the Senator's son was already in bad condition when he was brought to the hospital.
He said " He was unconscious when he was brought in and was in a coma, we tried to resuscitate him by putting him on life support.
"But despite our efforts, we could not save him in one hour thirty minutes that he was brought in.
"We could not save the life of the young boy because he was not responding as the damage on him was really high."
The doctor explained that they could not run any test on the patient because they were focused on reviving him.
Guney also discouraged Nigerians from traveling abroad to receive medical treatment, saying " It is better for such Nigerians to keep the money in the country rather than taking it abroad.
"But unfortunately, a large number of Nigerian patients fly to Indian, United Kingdom and the United States sometimes to treat very simple medical cases''.
According to Vanguard, the Senator's son died of brain haemorrhage on Sunday, August 28, 2016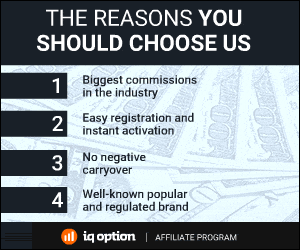 510 Total Views
1 Views Today