Dencia who claimed she has never met K Michelle took to Instagram yesterday, June 16, 2016 to break down the series of events that led her to taking their beef to social media.

Controversial singer and whitenicious boss, Dencia is not taking things easy with American singer, K Michelle after the latter reportedly threatened to destroy her.
The Cameroonian/Nigerian beauty entrepreneur shared a video of K Michelle saying she was too fine to bleach like Dencia. According to Dencia, she also received a direct message 2 days ago about the Love and Hiphop star whom she referred to as  'a hoodrat who goes around looking for trouble' threatening to destroy her and was baffled that it was coming from someone she didn't know.
"Do I have beef with you? I mean I don't eat beef so maybe we know each other somewhere and I don't remember", she asked K Michelle.
K Michelle also started disturbing her phone with calls and texts.
Dencia wrote, "I hope whatever is wrong with you, you can heal from it peacefully.I'd have said I'll pray for you but I come from a large family with many people to pray for & I don't pray for people I don't know."
Dencia has also threatened to press charges and hopes K Michelle sorts herself.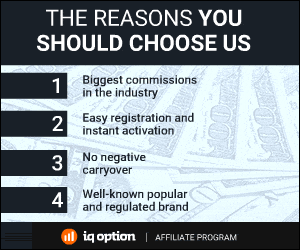 718 Total Views
4 Views Today