Violence was recorded in Agidingbi in Ojodu Local Council Development Area of Lagos State on Saturday during the celebration of the Isese festival as thugs went round the community attacking residents.

The thugs also destroyed several properties in the community worth millions of Naira.
According to the residents, trouble started when some youths following a masquerade attacked football fans watching the Nigeria-Honduras match at a viewing center in the community. During the mayhem, the hoodlums broke bottles, smashed doors of shops and properties within the community.
One of those attacked, Mr Alesh, owner of a business centre vandalized by the hoodlums said: "We were watching football while the Isese procession was taking place, we were not part of the procession but suddenly the hoodlums started attacking viewers and vandalizing properties. For me, as you can see, I lost thousands of Naira here which they took, and football lovers here were not spared as phones and other valuables were snatched from them. I lost my flat screen television which they smashed, cartons of beer and the rest. My brother, this is a shame to the entire community."
Another resident, simply known as Akeem said: "This is just the beginning of mayhem. We were taken unawares while our Baale watched as our properties were destroyed. Look everywhere, there is tension because there is fear of retaliation. As you can see, Celestine barbing shop was vandalized. They also attacked Mike Boutique. They smashed the glass partition. I lost my i-phone 6, while others lost so much valuables."
An elderly man, Mr Biodun Ibrahim said: "I don't want to talk because we are looking for peace and not trouble, the community witnessed mayhem today and we are really amazed that a new Baale that was imposed on us has shown his hands in this violent fashion."
Efforts to see the new Baale proved unsuccessful as angry youths whose residences and properties were vandalised blocked the Baale's house to protest the attack on them.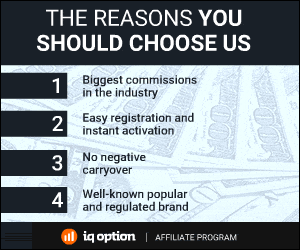 403 Total Views
1 Views Today