It's been proven true that patience pays 'at least most of the time' as a Straffordshire bull terrier poises to become a film star after six lonely years waiting in an animal shelter for someone to give it a home.

Freya, who has been called Britain's loneliest dog, has spent almost all its life in the shelter.
But now fortune has smiled on the dog who will be cast in the fifth film of the popular Transformers series after a film director saw the news about how many times it had been overlooked.
The dog has been at Freshfields, a Merseyside animal shelter, but was recently spotted on Facebook by Hollywood director Michael Bay, who has even said on Twitter that if the dog does not find a home, he will keep it.
Bay said: "Found this in the news last week in the UK. We gave the Loneliest Dog a role in Transformers.
"Freya, has epilepsy and has been in a shelter her whole 6 year life. We are also going to find her a home."
He added in a third tweet: "If not she will come to my house. Welcome to the cast Freya!"
Bay already has two bullmastiffs, Bonecrusher and Grace, named for characters in Transformers and Armageddon, media reported.
Filming on the latest Transformers instalment will start this summer in the UK.
A spokesman for Freshfields animal rescue centre said it was thrilled at Freya's opportunity and said there had been "lots of interest" for the dog from the UK and across the world.
"We have had a fantastic response to our appeal for a new home for Freya, with lots of interest shown from around the world as well as closer to home in the UK.
"We are thrilled at the opportunity of a movie deal for Freya and at such interest and support from a major film director who is also a dedicated animal advocate," the spokesman told the Mirror.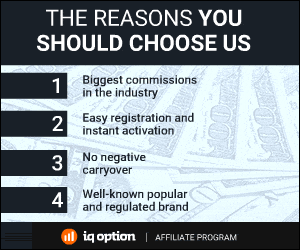 329 Total Views
2 Views Today