Hillary Clinton has had chronic problems with dehydration and dizziness for "many years", her husband Bill admitted on Monday.

The Former President said the "same sort of thing" has happened in previous years following the Democratic presidential nominee's "medical episode".

Mrs Clinton sparked concerns over her health after she appeared to collapse at a 9/11 memorial in New York before being hauled into a van by secret service staff.

Clinton staff claimed the White House hopeful had been "dehydrated".

Mr Clinton told US media: "Rarely, on more than one occasion, over the last many, many years, the same sort of thing's happened to her when she got severely dehydrated, and she's worked like a demon, as you know, as Secretary of State, as a senator, and in the year since.

"And she had two-and-a-half hard days before the day when she got dizzy.
Former President Bill Clinton has admitted Hillary has suffered from dehydration for 'years'
"Today she made a decision, which I think was correct, to cancel her campaign day to take one more day to rest."

But he added his wife of 41 years is "doing fine".
Her Republcian rival Donald Trump has urged Mrs Clinton to release her medical records following a string of public incidents.

The 68-year-old, who has repeatedly denied she is battling serious health issues, but the former US Secretary of State contracted a stomach virus in December 2012.

This caused sickness and dehydration, leading her to faint, fall and bang her head – causing a concussion.

A week later, she was diagnosed with a serious blood clot in her head, which caused a blockage in a vein that drains blood from the brain.

The clot – the second that Mrs Clinton has suffered – resulted in a stay in hospital and several days of treatment, forcing her to wear special glasses for several months afterwards.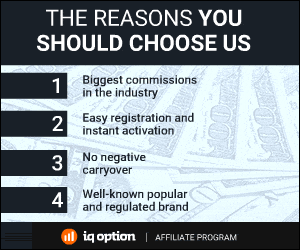 15955 Total Views
1 Views Today