Hillary Clinton has said that she did not disclose her pneumonia diagnosis immediately because she did not "think it was going to be that big a deal".

The Democratic presidential nominee has been accused of not being transparent about her health after collapsing at the 9/11 memorial on Sunday.
Giving her first version of events on Monday night, Mrs Clinton, 68, said she had "felt dizzy" and lost her balance but did not faint.
"I felt dizzy and I did lose my balance for a minute, but once I got in (the van), once I could sit down, once I could cool off, once I had some water, I immediately started feeling better," Mrs Clinton told CNN, adding that she would be back on the campaign trail within the "next couple of days".
Mrs Clinton cancelled a trip to California to recuperate. But her campaign was criticized for waiting until after Sunday's health scare to disclose the pneumonia diagnosis, which her doctor had made on Friday.
"I think that in retrospect, we could have handled it better in terms of providing more information more quickly," Brian Fallon, Clinton spokesman, told MSNBC.
Addressing the delay in releasing information about her health, Mrs Clinton admitted: "If we weren't fast enough, you know, I've talked to my staff, we, you know, take responsibility for that."
But she insisted she has been far more transparent than Mr Trump. "The information is out there. You can't say the same thing about Donald Trump," she said.
"The American people deserve to know what he's up to and what he is hiding."
Mr Fallon said that Clinton's team would be releasing medical records "in the next few days" in order to "further put to rest any lingering concerns about what you saw yesterday."
Mr Trump has also pledged to release details about his health with "very, very specific numbers".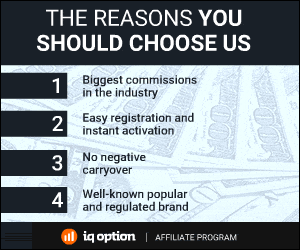 969 Total Views
1 Views Today