The sudden and highly volatile constitutional crisis in Turkey threatens to add a new, unpredictable dynamic in the US presidential race, just as both candidates are preparing for their respective national conventions beginning with the Republican gathering in Cleveland starting on Monday.

Clearly, it offers some potential advantage to Ms Clinton, an entirely seasoned denizen of the world scene, who moved faster than Donald Trump, the presumptive Republican nominee, to speak about the drama and insist that the democratic will of the Turkish people be preserved.
"I am following the fast-moving developments in Turkey tonight with great concern," Ms Clinton said in a statement issued late on Friday evening.
"We should all urge calm and respect for laws, institutions and basic human rights and freedoms – and support for the democratically elected civilian government.  All parties should work to avoid further violence and bloodshed, and the safety of American citizens and diplomatic missions must be ensured."
Mr Trump, who spent Friday hailing his choice of running mate, Governor Mike Pence of Indiana, was silent on Turkey.
The New York billionaire is intending to make his first appearance with Mr Pence in New York today at a press conference at the Hilton Hotel. His campaign will be braced for a barrage of questions on Turkey, fully aware that the crisis may only expose the slender national security credentials of both the Republican politicians, as opposed to the deep experience of foreign affairs of Ms Clinton, who was Secretary of State in the first term of President Barack Obama.
It surely won't help that Mr Trump now has as his running mate a Midwest governor who also has almost zero experience of international affairs. It was being rumored a week ago that Mr Trump was flirting with choosing a former retired US Army General for the position, namely Mike Flynn, a retired Army lieutenant general and former head of the Defence Intelligence Agency.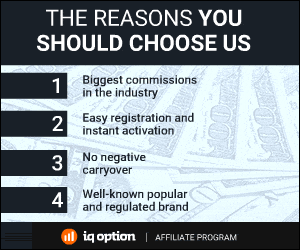 198 Total Views
1 Views Today