A teenager who died when his moped crashed during a high-speed police chase was aware he was being pursued by police, an inquest has heard in a narrative verdict rejecting the police version of events.

Henry Hicks died on 19 December 2014 when he lost control of his vehicle in Wheelwright Street, north London, while being pursued by two unmarked police cars.
A jury at St Pancras coroner's court had heard that officers began to follow Hicks after spotting what they suspected was drug dealing. They had insisted that despite the two cars chasing the moped through traffic at more than twice the speed limit with their sirens and blue lights flashing, he had not been aware they were following him. As a result, they argued, it did not meet the formal police guidelines to be deemed a pursuit, which would have required them to seek authorization to continue.
The jury rejected the police version of events.
During the two-week inquest under Mary Hassell, senior coroner for inner north London, the jury was told that Hicks had been stopped 89 times by police officers in the three years before he died, but had never been charged.
On the night of his death, Hicks had been carrying seven bags of skunk cannabis worth £70-£140, £230 in cash and three mobile phones, leading an officer to tell the inquest that Hicks "was, in essence, a drug dealer". He had not, however, been regarded as a major offender, another officer said.
Hicks's family launched a high-profile campaign for justice after his death.
The inquest had been moved from St Pancras to the royal courts of justice for four days to allow the officers to give evidence anonymously behind a curtain after they received death threats on social media.
The Independent Police Complaints Commission has carried out two inquiries – one into Hicks's death and the other into how he was treated before he died – but these will not be published until any possible police misconduct charges are completed, a spokeswoman said.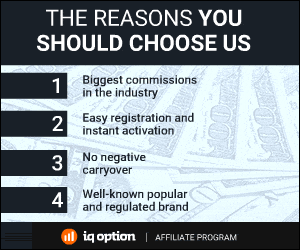 167 Total Views
1 Views Today