Picture showing a worker at a Taiwan McDonald's helping to feed a disabled customer has gone viral online, racking up nearly 30,000 likes since it was shared on Facebook on Wednesday.
"There are few people like him in today's society. I had a snack at a McDonald's with my friends the other evening. I was really moved after seeing this. The worker didn't discriminate against the disabled, but instead, he fed him the burger with love and patience. Thank you for your compassion. You gave him a full meal and he can continue to live his life. His boss should give him a raise!"
The 19-year-old worker is a university student who has been working at McDonald's for the past two years. He attends classes during the day and works part-time in the evenings.
He told reporters that when he served the customer, he noticed that the man was having a difficult time using his hands to eat the food. He decided to ask the man if he could help him out.
While He says that it was nothing more than a simple gesture of hospitality, Internet users think he is a great person.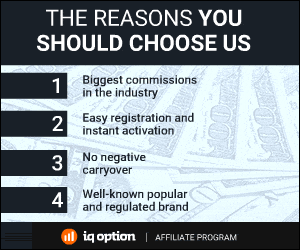 90 Total Views
1 Views Today