Vin Diesel found himself the subject of some rather bad publicity following an explosive Facebook rant posted by Dwayne 'The Rock' Johnson who labelled his male Fast 8 co-stars 'candy asses'.

But the action star's week went from bad to worse on Thursday when reports emerged that the Fast 8 crew are siding with his rival in the row.
Sources from the multi-million pound production told TMZ that Vin was often '30 minutes to an hour late to shoot scenes', adding that the star's tardiness was apparently down to him simply remaining in his trailer.
According to the U.S. website, production sources said the Rock has been 'upset with Vin's work ethic for a long time', with the muscleman apparently pushing his set start times back to 10am as 'he didn't like' the earlier 7am start.
Listed as a producer on the film, which co-stars Charlize Theron, Scott Eastwood, Michelle Rodriguez and Jason Statham, Vin has apparently let the title go to his head, with TMZ alleging he would 'goad people including The Rock by criticizing their acting'.
But in stark contrast, the crew says Dwayne is the 'ultimate professional' who 'always nails his scenes and is 'easy to work with,' reports the website.
The spat – which according to TMZ has been brewing for some time – came to a head on Monday with Dwayne's controversial Facebook post.
He wrote: 'This is my final week of shooting Fast & Furious 8. There's no other franchise that gets my blood boiling more than this one.
'An incredible hard working crew. Universal Studios Entertainment has been great partners as well. My female co-stars are always amazing and I love 'em. My male co-stars however are a different story (sic).
'Some conduct themselves as stand up men and true professionals, while others don't. The ones that don't are too chicken s**t to do anything about it anyway. Candy asses.'
In response, Diesel reportedly stormed off the Fast 8 set just 'minutes' after filming his final scenes,TMZ previously reported.
He reportedly gathered cast and crew to say he was leaving and his speech included the words, 'Daddy's gone'.
But on Wednesday, Vin took to Instagram where he cryptically promised to explain the row.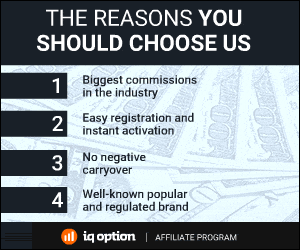 1243 Total Views
0 Views Today