Official documents of operations in the Nigeria-Sao Tome Joint Development Zone (JDZ) as well as petitions written to the federal government by workers of the Nigeria-Sao Tome Joint Development Authority (JDA) have highlighted alleged systemic malpractices going on at the JDA, which need to be investigated, media have reported.

The documents also showed that all may not be well with the operations of the JDA, as alleged unwholesome practices perpetrated by its key officials could lead to needless frosty diplomatic relations between Nigeria and Sao Tome and Principe (STP). Specifically, the content of a petition written by embattled pioneer employees of the JDA, revealed that up to 35 people, including nationals of STP were recently sacked through questionable means by an alleged incomplete board of the JDA.
Backed by damning documents that alleged that the board had for a while engaged in mischievous operational acts in the JDA, the petition called for a full probe of the activities of the JDA starting from 2008 when it last commissioned an independent audit. The Nigeria-Sao Tome and Principe JDZ is a product of extensive negotiations between Nigeria and the Democratic Republic of Sao Tome and Principe on an area of overlapping maritime boundary speculated to be rich in oil and gas reserves.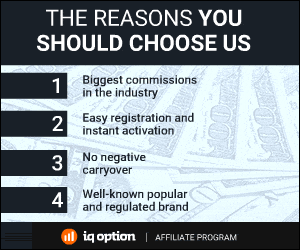 79 Total Views
1 Views Today