The Ekiti state chairman, Ayo Fayose has hailed the emergence of the chairman of of Channels Televison, John Momoh, as the chairman of the Broadcasting Organization of Nigeria (BON).

The Governor said this is the first time a private television owner will be at the helm of affairs in BON.
He added that the Channels TV chairman's emergence will set broadcasting in Nigeria on a prosperous course.
Fayose also said "Mr. Momoh is a core professional who has practised his trade in broadcasting with sound judgment and strict adherence to its ethical tenets. He has brought his professionalism to bear on the management of Channels Television which has since emerged as a leading broadcasting station in the country as well as a multiple award winning 24-hour news channel with headquarters in Lagos
"Momoh is widely recognized in Nigeria as a transformative industry pioneer with his 37-year-long career in news television broadcasting.
 "While I wish him a great time as BON helmsman, I want to urge him to continue to adhere to the ethical tenets guiding the trade and also protect the sanctity of the noble profession."
John Momoh is 59 years old, he is an alumnus of the Thomson Foundation, University of Lagos, Lagos Business School, and Harvard Business School.
Momoh emerged as the chairman of the Broadcasting Organization of Nigeria (BON) on Wednesday, July 27, 2016.
Established in 1973, BON is a broad coalition of public and private broadcasters.
The organisation is made up of over 100 members who collectively own over 250 radio and television stations.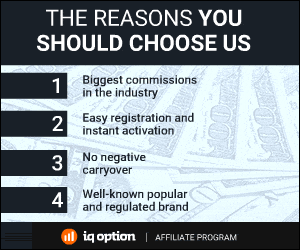 299 Total Views
1 Views Today