Former Secretary to the Government of the Federation (SGF), Chief Olu Falae has said that Peoples Democratic Party (PDP) chieftain, Chief Tony Anenih transferred N100 million to him on the orders of former president, Goodluck Jonathan.

Falae is being investigated for money laundering by the Economic and Financial Crimes Commission (EFCC) after he was accused of benefitting from the arms deal fraud.
The former SGF made the disclosure to the EFCC by submitting email correspondence between him Anenih to the agency, Punch reports.
"In the email, Anenih told Chief Falae, who is the Chairman of the SDP that N100m had been approved by President Jonathan as part of the agreement between the PDP and the SDP ahead of the presidential election," a source said.
"He further urged Falae to provide an account which the money would be paid into," the source added.
The submission of the email thread as evidence has been confirmed by Falae's spokesman, Alfa Mohammed.
"We had a letter of agreement between the PDP and the SDP regarding cooperation between the two parties for the election. There was an email from Anenih stating that Mr. President (Jonathan) told him to transfer the money to that effect," Mohammed said.
Mohammed also said that it was unrealistic to demand a refund of the money from Falae as he had no idea where the funds were sourced from.
He also said that the PDP was still owing Falae N70 million out of the money in question.
Several members of the PDP have been accused of money laundering by the EFCC and the funds are alleged to have been used in a bid to secure a re-election for Jonathan in the 2015 polls.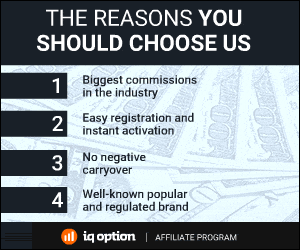 687 Total Views
2 Views Today