Senior Special Assistant to President Muhammadu Buhari on Media and Publicity, Garba Shehu has said that the Goodluck Jonathan government is to blame for high food prices in the country.

Shehu also said that the money stolen by past officials constitutes a threat to national security.
The presidential aide made the comments via a statement released on Monday, September 5, 2016.
The statement reads:
"This government believes that Nigerians deserve to know the truth. People stole unbelievable amounts of money. The kind of money some of these ex-officials hold is itself a threat to the security of the state.
"Since it is not money earned, they feel no pain deploying just anyhow to thwart genuine and well-intentioned government efforts. Sadly, even that which was not stolen was wasted. Government coffers were left empty, with huge debts unpaid and unrecorded (this government is working to quantify the amount owed).
"Even the current high food prices can be traced to past deceit. For example, the previous government purchased fertilizers in 2014, worth N65 billion and left the bill unpaid. In 2015 the suppliers could not supply fertilizers which resulted in a low harvest, shortages and high food prices.
"This government had to pay off the debt so that the suppliers could begin to supply fertilizers again."
Meanwhile, Buhari has assured Nigerians that the hardship in the country will soon be over.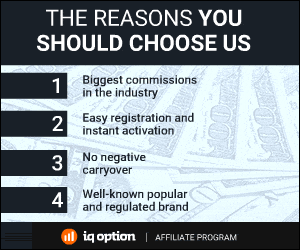 677 Total Views
0 Views Today