Atthaporn Boonmakchuay thought he was simply going to the bathroom to handle business as usual. But alas, an 11-foot python had contrary plans — which of course involved biting down on Atthaporn's penis.
The victim had been forced into a blood soaked battle yesterday morning after the snake had grabbed hold of his penis while he sat on the toilet in his home in Chachoengsao, East of Bangkok, Thailand, according to reports.
Atthaporn had immediately grabbed below his manhood, only for his hand to come in contact with the head of the huge snake with its jaws clamped around his junk.
The 38-year-old had begun struggling with the snake which wouldn't let go of his member, while he screamed for his wife.
Atthaporn had struggled with the snake, leaving blood splattered all over the toilet floors and walls, as he feared that he would lose his manhood for good.
Fortunately, Atthaporn came up with a plan just before he passed out from loss of blood, calling out for a rope which he used to tie the head of the snake to the bathroom door handle.
Atthaporn had immediately been hospitalised after suffering severe blood loss and collapsing from the snake attack.
Bangpakong News reports that emergency services had been called in to release the massive serpent from the pipes under the family home.
Men of the fire department had reportedly smashed the toilet in a bid to drag the python out while it had still been alive, as speculations reveal that the snake would later be released back into the wild.
Atthaporn is reportedly in stable condition in a hospital in Thailand.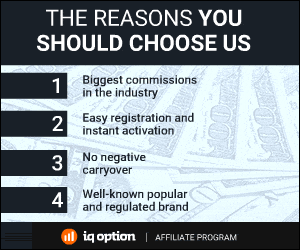 806 Total Views
3 Views Today