Actress Gloria DeHaven, who starred in several hit MGM musicals and was a child star in Charlie Chaplin's Modern Times, has died at the age of 91.

Her daughter, Faith Fincher-Finkelstein, told The Hollywood Reporter DeHaven died on Saturday while in hospice care in Las Vegas.
The singer and actress suffered a stroke three months ago.
DeHaven made her screen debut in 1936 and later appeared alongside Frank Sinatra and Gene Kelly.
Her film and TV career spanned seven decades.
DeHaven was born on 23 July 1925 to Flora and Carter DeHaven – both of whom were performers.
They were well known in vaudeville as the singing and dancing team Mr and Mrs Carter DeHaven.
Their daughter got her first acting job in 1936 after a visiting the set of Modern Times – which Carter DeHaven was starring in.
During the visit, she was asked to play the younger sister of lead actress Paulette Goddard.
Four years later, she was cast in the film Susan and God, and quickly became a famous actress in her own right.
Her first movie for MGM was in the 1943 musical comedy Best Foot Forward. Her other MGM film credits include Step Lively, Thousands Cheer, Summer Holiday and The Girl Rush.
In addition to her film roles, DeHaven made several TV appearances in programmes including Murder She Wrote, Quincy ME and Gunsmoke.
She made her final movie appearance in 1997 as the romantic interest of Jack Lemmon's character in romantic comedy Out to Sea.
Her last TV role came three years later, when she appeared in the series Touched by an Angel.
DeHaven was married four times – including once to actor John Payne, best known for his appearance in Miracle on 34th Street.
She was also married to real estate developer Martin Kimmel for one year and twice wed businessman Richard Fincher.
The actress is survived by four children – two each with Fincher and Payne.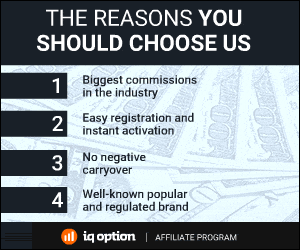 632 Total Views
2 Views Today