Britain should be dealt with patiently given the political upheaval there since it decided in a June 23 referendum to leave the European Union, Chancellor Angela Merkel's chief of staff said on Monday.

"Political respect for our British friends means we should not interfere and we should give Great Britain the time it needs," Peter Altmaier said.
He pointed to the decision of Nigel Farage, leader of the right-wing UK Independence Party, to step down after achieving his goal of winning the referendum on Brexit and to the decision of Conservative lawmaker Boris Johnson, a leading Brexit campaigner, not to stand for prime minister.
Interior minister Theresa May, the leading contender to replace David Cameron as prime minister, said on Sunday Britain needed to have a clear negotiating position and she would not be rushed into starting the formal exit process this year.
Some politicians in the EU have urged Britain not to delay in triggering Article 50 of the Lisbon Treaty which allows for two years of negotiations for a country to exit the bloc.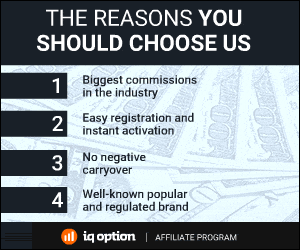 231 Total Views
2 Views Today