President of world football governing body, FIFA, Gianni Infantino has promised to always keep a close eye on Nigerian football.

Infantino had a two day visit to Nigeria from Sunday, July 24 where he met with President of Nigeria, Muhammadu Buhari.
FIFA boss said he would be monitoring development of football in Nigeria and would be available for advice and support when necessary.
The FIFA president is impressed with the passions and love Nigerians have for football and says the country will be among best playing nations in the world.
"I have seen that Nigerians' passion and love for football is high, high up there and with the developmental  programme the Nigerian football authorities have in place, I see Nigeria moving up to challenge the best in the world," Infantino is quoted to say by Complete Sports.
"As World Cup Under-17 defending champions, Nigeria's future is very bright if the talents are properly monitored and managed. I see a bright future for the game in Nigeria and I also believe the managing of the game is in good hands with the present leadership of Nigerian football."
During his visit, the 46-year-old met with NFF president and visiting FA presidents from other African countries at a cocktail dinner.
On the second day, the FIFA president along with Secretary General of FIFA, Ms Fatma Samoura, executive assistants Mattias Grafstrom and Veron Mosengo-Omba met with the leadership of the Nigerian National Assembly.
Infantino and his team made a short trip to see works going on at the new headquarters of the  NFF before attending a dinner organised by the League Management Company (LMC) in honor of the FIFA president.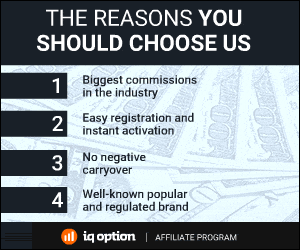 352 Total Views
1 Views Today