Following yet another vicious online attack, Leslie Jones has made her triumphant return to Twitter after a two-and-a-half-week hiatus, revealing how she's been getting through some tough times.

"I don't care what nobody say, these b*tches make me laugh no matter what the hell is going on, for real," the Ghostbusters star can be heard saying while the iconic Golden Girls theme song plays on in the background.
After website hackers leaked her personal information and private photos late last month, the 48-year-old actress has kept a low profile for the last couple of weeks. While Jones has yet to comment on the leak, which included personal pictures of the comedian posing with celebrities like Rihanna and Kim Kardashian West, it is clear that she is continuing to take the high road.
Saturday Night Live star Jay Pharoah defended his castmate following the hack, saying, "That is my friend, people need to leave her alone. She is a sweet, funny, talented person, and she has been in the game since I was born."
This isn't the first time the comedian has been the target of vicious Internet trolling in recent months — Jones has also battled an onslaught of Twitter bullying, including racist tweets, gay slurs and death threats, which also drove her off of social media for a short period of time. "I was in my apartment by myself, and I felt trapped," the actress told Time about scrolling through the hateful messages. "I didn't know what to do. Do you call the police?"
Jones' website remains down, and the hack is still being investigated by the Department of Homeland Security. In the meantime, the actress continues to bide her time with entertaining television — weird commercials and all, complete with Jones' trademark commentary.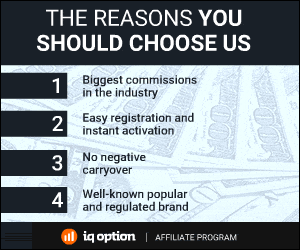 2158 Total Views
1 Views Today