The mother of a US Muslim soldier who died in Iraq has hit back at Republican presidential nominee Donald Trump, calling him "ignorant".

The row between Ghazala Khan and Trump began when Mrs Khan stood next to her husband while he gave a powerful speech at the Democratic National Convention.
Trump had said of Mrs Khan, "she had nothing to say", and suggested that she "wasn't allowed" to say anything.
His comments riled critics, who blasted Trump for criticizing a Gold Star mother.
Writing in the Washington Post, Mrs Khan responded, explaining that she still felt the pain of her loss and "could hardly control" herself when she walked onto the stage and saw photos of her son.
"When Donald Trump is talking about Islam, he is ignorant," she wrote. "If he studied the real Islam and Koran, all the ideas he gets from terrorists would change, because terrorism is a different religion.
"Donald Trump said he has made a lot of sacrifices. He doesn't know what the word 'sacrifice' means."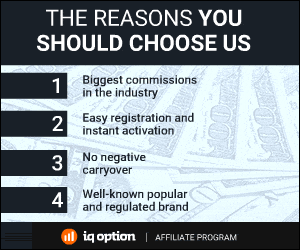 558 Total Views
1 Views Today