The leading Hamburg-based newspaper Die Zeit has laid out what led to the Leave campaign getting a monumental victory.

It said Europe had "got used to viewing the British as some sort of ludicrous outsiders that don't get what the EU is all about anyway".
The article said this line of thinking has turned out to be "dangerous" as Britain has "a sharper eye for [the EU's] problems and hypocrisies."
The article added: "It's about time that we start listening to the intelligent and worldly Brits and listen to their suggestions about reforms of our Union."

The article also pointed the blame at Oxbridge, saying an"elite" who were privately educated has helped add to the country's problems.
The newspaper said: "For years he spoke as a Eurosceptic. When he announced the referendum he promised GB could survive without the EU.
"The fight about a topic that affects the lives of the British for decades to come was nothing more than a frivolous competition of two dazzling rhetoricians."
Die Zeit said that the Ukip leader Nigel Farage was able to get the people behind him as the Tory party suffered from internal fighting.
It said: "Farage's nationalism promises many an escape. British acquaintances told of how their older relatives have been taken in by the exit euphoria in the last couple of weeks.

"Otherwise ponderous uncles suddenly walked a youthful and euphoric walk. The battle cry: gain back control!"

The article also said the UK was split and divided long before the historic vote.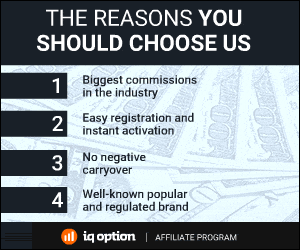 413 Total Views
1 Views Today