Full of words all wind and no other force,

A fool's troth brings on hope, then blows it 'way from us;
So men's dubitable dreams which gull their sleepers,
And smite down them most, when it be nearest they come to pass!
Albeit sleeper-fools, erst hoodwink'd, by the hoaxers are won 'gain,
And to the gasher return with their aching pain:
Not so do I, who best am with present time;
And come whatso will, I am a man – more says this rhyme:
Save my hardihood thaws in the winter
Where thou pull'st back thy sun, and fix snow-ice disdain there!
********************************
Lo! How skysails of my life bootless bowse and proudly spread,
By thine own forceful breath unbillowed;
That the liveried barque slows 'pon minatory waters,
Staying for ruin within heaven's aspection and whimpers,
Wherein the puckish ox-eye winks at the sailor,
And cue him down with the mess his last liquor:
Thence heaven's cheeks crack and sudden break in rain;
Prod the flood to high mark, and undoth mess, mate, master, boatswain!
So I'm bet to founder beneath thy sneer,
For that thy disfavour draws ruin e'er near!
*********************************
O give me thy imprimatur on, ladyplum, and wind to my sail;
Or should you sneer and cease, I drain that bark to its last of ale!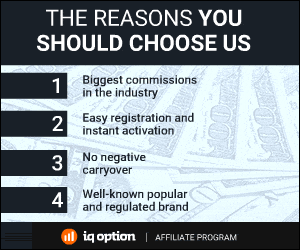 111 Total Views
1 Views Today