Emmanuel Ibe Kachikwu, minister of State for Petroleum Resources, expressed hope that almost every part of the country would be adequately supplied with fuel by next week yesterday.

Kachikwu, who gave the assurance while briefing State House correspondents at the end of the Federal Executive Council (FEC) meeting presided over by President Muhammadu Buhari at the Presidential Villa, Abuja, said the Ministry is mainly solving the problems the current administration inherited.
He said: "As of today, we are delivering about 1,200 trucks; by weekend we should be delivering same number of trucks, it will take a bit of days to even out, but you can see improvement already.
"I hope by the end of next week, with the refineries helping us to stay on course, every part of the country will get fuel."
He said some people, rather than sell products, send them into the hinterlands where they can sell at ridiculous prices and so you are having this price distortions where people are making a lot of money; some are internal and some are external but a lot of it is marketers trying to make quick returns on their investments wrongly."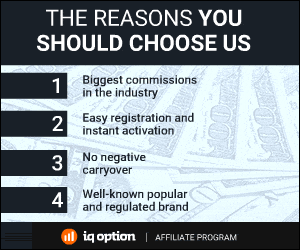 184 Total Views
2 Views Today