From length not, but choice of words, doth wit illume;

For though fools speak long or short, their word is their tomb!
Thus are true lovers wise that know not to speak,
And scant their wording, that their motions mount their peak!
Why, the greatest morals canst ill be taught to fools,
Nor the deepest love presume to be express'd,
For men divine often have this confess'd:
Deep love, like seas, grunts dumb; and wisdom keeps no schools:
As well returns to naught the pedagogue's teaching,
If the pupil learns nothing from within!
**************************************
O like duteous skivvies slumberous of thought,
Or possessing mind, proscribe their own tongues,
Configur'd to weather plenifold wrongs,
And reprieved be where quietus be brought;
Or reciting their anguish do themselves double wrong
By modesting their frank estate with own tongue;
Like this do I bear my affections within,
That I not lour it down from high mark, in boasting:
O true by portal of breath my love is detain'd,
Enclos'd break its fringe, and will not be rein'd!
**************************************
Enclos'd or out, my love is coadjutor to my death,
And doth accessorise to inhume me in thine earth!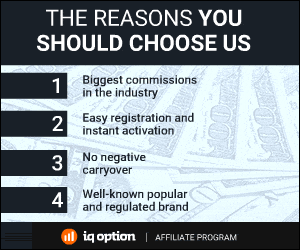 72 Total Views
1 Views Today