Fire investigators said lightning is the suspected cause of a fire that broke out on Tuesday and consumed a Vermont lakefront home belonging to the CEO of the state's largest electric utility.

The blaze at the South Hero home of Green Mountain Power President and CEO Mary Powell and her husband Mark Brooks was reported around 7pm when strong thunderstorms moved through the area.
Fire officials said the family was not home when the fire erupted and the cause of the fire is still under investigation, according to WCAX.
No human fatalities or injuries were reported, however four family pets – two dogs and two cats – died in the fire.
In a text message to the Burlington Free Press, Powell said the aftermath of the fire was 'rough.'
Mike Bishop of the South Hero Fire Department said some rescue workers were treated for minor injuries and that the flames were contained in about 30 minutes.
Footage from the scene showed thick black clouds of smoke billowing from the two-story home located off Sweeney Farm Road, which was recently assessed at $1,724,700, the Burlington Free Press reported.
During the fire, neighbors reportedly gathered at a safe distance as they offered support to the family as well as firefighters.
As fire crews from several agencies responded to the blaze, they had some trouble reaching the property because of the rural nature of the roads leading to the home.
Unfortunately for Powell and her husband, they previously lost a house to fire, according to the Burlington Free Press.
Powell has served as head of Green Mountain Power since 2008, and was previously in the role as the corporation's chief operating officer for seven years, according to the company's website.
Thanks to her efforts in launching an 'ambitious energy vision to provide low carbon' and 'reliable power to Vermonters,' the company has subsequently built the state's largest wind farm.
The company said it has also made Rutland the 'solar generation capital of New England,' installing smart-grid technology across the entire utility infrastructure.
In 2004, Powell was recognized as one of the 'top 50 fast leaders' in the US by Fast Company and in 2014 was recognized as Woman of the Year by Powergen, according to the company.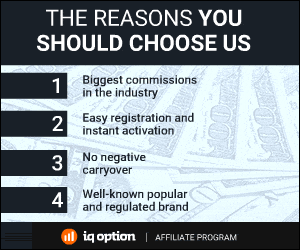 305 Total Views
1 Views Today