Emmanuel Macron, the French economy minister, has appointed himself the messiah-in-waiting who can haul France into the 21st century.

In a startlingly brash move for a never-elected politician aged 38, Mr Macron has launched a new political movement "En Marche!" ("Forwards!" or "On the Move!") which will be "neither left nor right" and will attempt to unlock France's untapped energy and genius.
Mr Macron insists that he has no plans to run for the French presidency next year but admits that 2022 may be a different story. Friends say that he COULD enter  next year's race but only if his mentor, President François Hollande, decides not to go for a second term.
Colleagues and rivals on the centre-left of French politics suggested that Mr Macron, intoxicated by his high opinion poll ratings, had embarked on a political ego-trip. They point out that the initials of his "movement", EM, are also Mr Macron's initials.
Since he was appointed economy and industry minister 20 months ago, Mr Macron has spearheaded Mr Hollande's change of direction towards reformist, market-friendly social democracy rather than interventionist socialism. He is not a card-carrying Socialist and is therefore free to launch a new "movement" which, he insists, is not a political party.
Mr Macron, a former banker, has made many friends, but also many enemies on the traditional left, by attacking barriers to enterprise and innovation in France. He insists that the new digital world – from Amazon to Uber taxis – should be seen as an opportunity not a threat.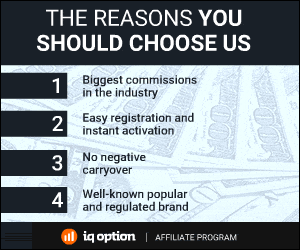 91 Total Views
1 Views Today