Niger Delta leaders on Thursday listed to the federal government, four key issues causing agitation in the oil-rich region.

The region's monarchs demanded the return of a golden sword taken from Gbaramatu kingdom by Nigerian troops, the opening of maritime university, the release of 10 youths arrested during a raid on Oporoza community and cessation of hostilities by the military
They said peace and confidence of the people would return if these demands are met by the federal government.
"Having acceded to the call for a ceasefire by the Minister of State for Petroleum Resources, Dr. Ibe Kachikwu, on August 4, 2016, the buck has now been passed to the table of the Federal Government as driven by the Minister of State for Petroleum Resources – a representative of the Federal Government," Wellington Okirika, Bolowei of Gbaramatu Kingdom, said in a statement.
"For the purposes of building confidence in the system, we wish to state here that as a matter of urgency the Federal Government should appoint/constitute a Federal Government dialogue team, release the 10 innocent school children arrested by the Nigerian Army on the 28th of May, 2016, in Oporoza and others in detention on trumped-up charges.
"Return the Golden Sword, being the symbol of authority in the Gbaramatu traditional institution; return the three traditional council speed boats in custody of the Nigerian Army; cessation of hostilities perpetrated by the military in the Niger Delta region; and equally important, the Federal Government should make a categorical statement about the opening of the Maritime University, Okerenkoko Delta State for academic activities in the 2016/2017 session."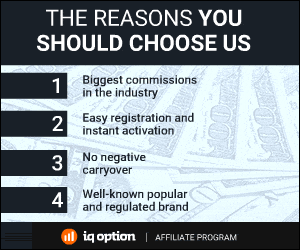 442 Total Views
1 Views Today