Philippine President-elect Rodrigo Duterte has drawn flak from international media groups who have joined in the chorus against his recent remarks that many journalists killed in the Southeast Asian nation "deserved to die".

Duterte earned the ire of the groups after he said that many journalists were killed because they were corrupt and those who have done wrong are not exempt from assassination.
Reporters Without Borders urged the Philippine media to boycott Duterte's news conferences until he issues a formal, public apology.
The Committee to Protect Journalists says the remarks apparently excusing extrajudicial killings threaten to make the Philippines into a killing field for journalists.
Duterte told a news conference Tuesday that "just because you're a journalist (doesn't mean) you're exempted from assassination if you're a son of a bitch".
Local media groups have widely condemned his remarks.
The International Federation of Journalists says the Philippines has been the second-deadliest country for journalists since 1990.
Most notable of incidents involving media personnel was a mass murder widely known as the Maguindanao massacre in 2009,  when 30 journalists were slaughtered in what was considered the single deadliest attack ever on media workers.
Yesterday, the National Union of Journalists in the Philippines condemned Duterte's remarks.
In a statement, the union said: "It is appalling that President-elect Rodrigo Duterte should justify the murder of journalists in the country by playing the corruption card."
Although the group did not deny that graft may have been a factor behind some of the killings, the union maintained that it did not justify taking one's life.
"Murder is no joke. Neither is press freedom," it said.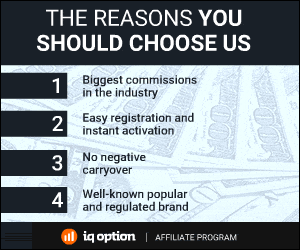 226 Total Views
1 Views Today