Fool that I'd been! to shun my mistress' qualities,

A proud eye marks no good in anything!
Yet in this fool'ry had I lain from fell calamities,
For nothing as my lady's spell was found so menacing!
Be what be may, I side with underlings,
And join in arms to curb despotic kings;
Save that I prove most imposting turnjoy in this:
That I turn tail from Mutiny that my lady's clout envies.
O true, slay'st my lady men with golded flashes of her glance,
And ween they give gramercy! for gloss of their death, sans grievance!
**************************************
I'll palpate base fathoms of the flood with the little finger,
Measure out thousand leagues with but one stride o'er,
Blow out fires of swarth-faced heaven with one breathed contempt;
And make toys of impossibilities, where she urge the tempt!
She the high Cleopatra of my mind be,
Crown of all matters subordinate and Caesarly;
Thus have I my all and all of purpose tied to her;
Sever'd and lost, can bide the sulphurous earth no more!
'Tis not the dullness of sleep, but fever of dreams,
That set us 'wake, as knacker'd Night wake 'neath moonbeams!
*************************************
E'en de'il-may-care fools to seek some proof of life 'gin;
At their tail-end snaps something, and fools straight grow sick of dying!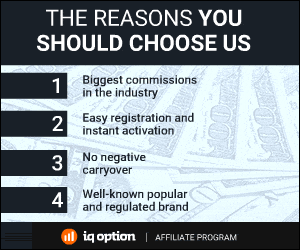 160 Total Views
1 Views Today