Floyd Mayweather is set to acquire a new luxury car to his fleet and he is placing his order via a Nigerian dealer.

Obi Okeke who is Floyd's car dealer for the supercar confirmed the order to reporters.
"This is a car Floyd has been highly interested in and psyched about getting.
"I have been working on this project for 6 years and Floyd has been my main target in getting this car … so he is pretty excited in finally seeing it and getting it."
Okeke also revealed that only five of the cars would be made and his accomplishment in being one of the representatives to sell the car.
"I am the only representative in North and South America to sell this car."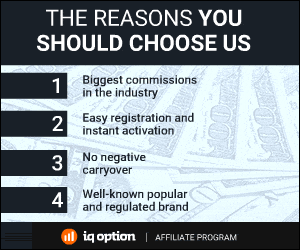 1217 Total Views
1 Views Today