The headteacher at a Florida school where as many as 25 boys allegedly had carnal knowledge of a 15-year-old girl has told parents the school is safe and students will "learn from their mistakes".

The incident at South Fort Myers High School last Thursday was reportedly filmed on Snapchat. Twenty-five male students were subsequently identified using CCTV going into the school's main boys' bathroom while the girl was inside.
The age of consent in Florida is 18, though 16 and 17-year-olds may legally have sex with partners aged 16-24. Sex with a 15-year-old counts as statutory rape.
Speaking to local news website Fox4Now.com, one pupil at the school said a video of the incident had circulated among students.
Another student media that members of the school football team had been involved.
Due to the girl's age, the special victims unit was called in, and the incident was reported to the Florida Abuse Hotline, reports have said.
At least one student has been disciplined for "inappropriate activity".
No arrests have been made, and a spokesperson for the school district said no one had pressed any charges.
After reports of the incident spread on social media, Melissa Layner, South Fort Myers High School Principal said in statement to parents: "You have undoubtedly heard media reports of an incident that has occurred with some of our students this week. Because the details of the incident are sensitive in nature and involve student discipline, I am unable to discuss them with the media or other parents. Regrettably, the incident is being discussed heavily on social and news media. This is difficult to hear of as a Principal, and it is undoubtedly difficult for the students involved.
"Our school community has nearly 2,000 students. As part of their high school journey, our students will have the opportunity to experience great personal successes and they will also have experiences where they will learn from mistakes.
"The incident this week should not be a reflection on our combined efforts, administration, students, and teachers, to keep our building and students secure and safe. Providing our students cooperate with the expectations articulated to them each day, our school is a safe place for student learning and after school activities.
"We dealt with student discipline surrounding this incident this week quickly and we are focused on student success today. Thank you for all that you and your student do to support our school."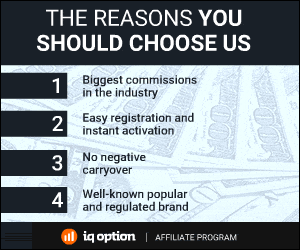 287 Total Views
3 Views Today