Everybody knows that feeling at work of getting angry with the boss.

But construction worker Erick Cox became so enraged with his manager that he used a bulldozer to dump several buckets of soil on him before attacking him with a metal level.
That, at least, is the allegation that has been aimed at Mr Cox by police in Orlando, Florida, who claim the attack happened after the worker became involved in an argument with his supervisor at the DeBary construction site. The site is where a new Wal-Mart store is being built.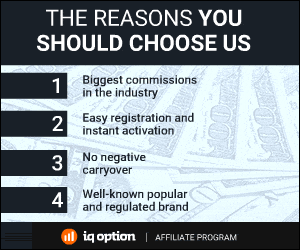 149 Total Views
1 Views Today