FilmHouse Cinemas has started a rivalry with popular movie viewing center, Silverbird Cinemas, by outgrowing the latter in terms of movie centers.

That was not the case a few years ago, as Silverbird not only had the highest numbers of movie viewing centers, but also the one with the most patronage.
A booming Nigerian movie industry has created a platform for investors to put in their money into one of the country's oil wells, cinema entertainment.
Currently, FilmHouse Cinemas has nine movie centers spread across the nation namely, Surulere, Apapa (Lagos), Asaba (Delta State), Port Harcourt, Akure (Ondo State), Dugbe, Samonda (Ibadan), and Kano.
This is in contrast to Silverbird's eight, located in Victoria Island, FESTAC, Ikeja (all in Lagos), Port Harcourt, Jabi, Central Business District (Abuja), Warri(Delta), Uyo (Akwa Ibom), Punch News reports.
An anonymous source who spoke to Broadway Africa has put this down to the fact that Filmhouse Cinema is fully focused on just one business, as opposed to the Silverbird, which has various areas of investment.
"Silverbird as a brand has other businesses. There is TV, radio and other things not known to the public."
"Building a cinema with four screens will cost about N500m, that is excluding staff and other things. So, setting up a cinema is a heavy investment."
"Silverbird is committed to other investments with television stations and radio stations scattered across Nigeria. That is one major investment no other cinema company in Nigeria has".
"So, Silverbird is in a league of its own, we should commend the brand for still being able to compete in all three major aspects of the industry."
Despite the sudden takeover, Filmhouse Cinemas does not currently match the continental strength of its competitor which has outlets in Nigeria, Ghana and Nairobi.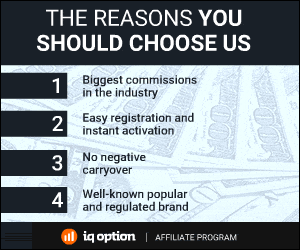 484 Total Views
1 Views Today