Sometimes, it seems like the worst of tragedies happen to the best of people, whose last deeds or actions made a resounding difference in the life of another.

Maybe, like one New Orleans man, they were able to save another person before they lost their lives.
Reginald Hillard Jr. is a shining example of how one "normal" man can become a hero in a matter of seconds. Without ever having been faced with a life-or-death situation before: his quick-thinking and impossible decision miraculously saved his girlfriend's life.
Brianna Davis surprised her boyfriend, also a father of three children, with a plane tour of New Orleans. This was his first time up in the air, always having been afraid of flying. But the local rapper and tattoo artist didn't want to forgo the chance, especially on his birthday. So the couple climbed aboard a Cessna aircraft, happily snapping pictures of their trip.
But the plane soon ran into trouble when a rainstorm hit, sending it crashing towards the water. To save his girlfriend, the brave man did the only thing he could do: push her out of the plane.
She is now the only survivor of that plane crash.
Both Reginald and the plane's pilot perished, but the his family is saying that his actions speak volumes about his character and the way he lived his life.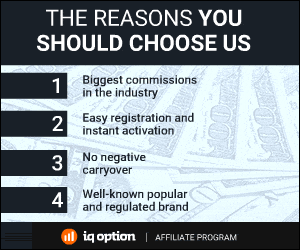 723 Total Views
0 Views Today