Far less sane the minds of this than ages past,

That seek growth in riches and decline fast!
Why men green fowlers be, that shoot at wild Plenty with all strength
Howbeit heaven alone know'st which shot bring'st the fowl down at length!
Yet oft gone out to the woods are they meat for game,
And return home none, or returning return lame!
Thus are we, that are, by our strength o'ercharged made weak;
Put out under our fire, like as unoiled wick!
Old Age kills not men one half sure as Youth does:
Old Earth growing grows cold and's stranger than she was!
****************************************
On this entelechy hard bemusing, drew to the woods I,
Far from my kind, and sought from heaven to hide;
Loathing my nature, wisting ere birth I had died,
By anonymity dark ensphered from the eye!
Yet there's not great woe but some assuagegement lies in't;
For squaring my woe heaven sent me help by its dint:
Now topsy-turvy as room by children this while left
Is my heart cavernous, roughen'd by some wench's theft!
Like fire revived from its ashy bed,
So my heart, fuelled by her eyes, wakes from the dead:
****************************************
Wherefore new heavy with some intent, I ache all o'er;
To birth forth it either, or to die and moulder!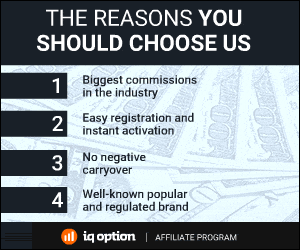 130 Total Views
2 Views Today